You are the one who uses the infographics and the motion graphic to your site and considering these tools to improve your brand awareness, then you are on the right path.
Because the infographics and the motion graphics are different from one another but both of these things can help you in branding your products.
To make them in a better way you have to understand the difference between infographics and motion graphics so that you can make use of them effectively based on your need.
What are infographics?
The infographic is the tool that can only be used to visualize the data that you want and in the infographics, you can make use of the diagrams and images to make a better understanding to the customers.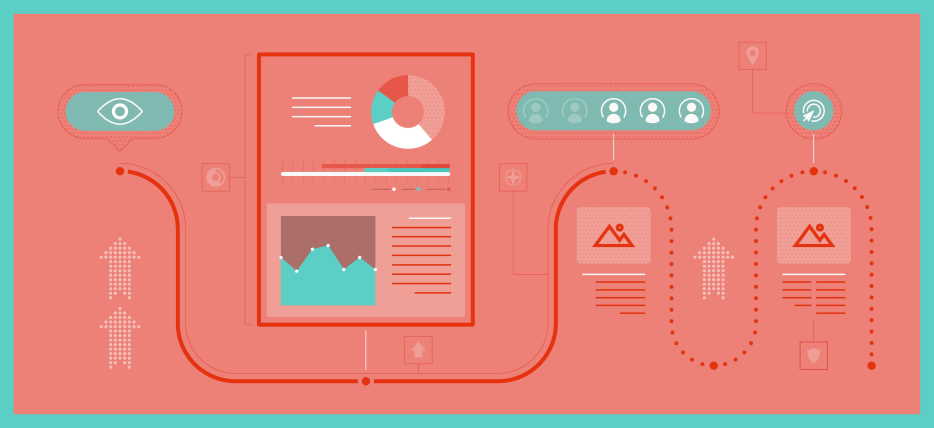 You can also make use of the texts; this infographic can help you in a better way. Because when you give something via the images the customers show interest in knowing about it.
What is motion graphics?
Motion graphics is completely different from the infographics because the infographics are the visual representation of the data.
But the motion graphics is the video representation of data that is communication is done through the video editing.
Through the motion graphics, you can make the customers understand your product completely and it is simple too.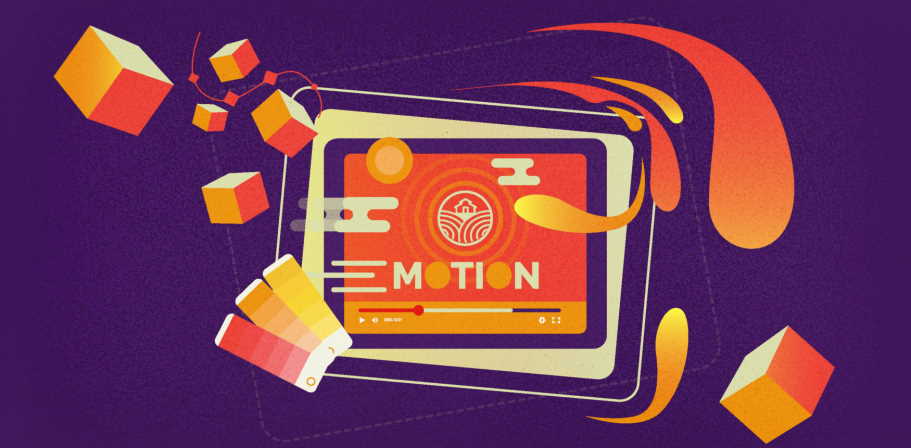 This can give you the very best result than infographics. In the motion graphics, the animated version is also used for easy understanding.
When it comes the infographics vs motion graphics, both of these things have their unique characters and they get differs from one another. So you can prefer the one based on your need.
Final thoughts
You can make use of infographics and motion graphics based on your preference, but before using any of one you should grasp knowledge on both of these things.